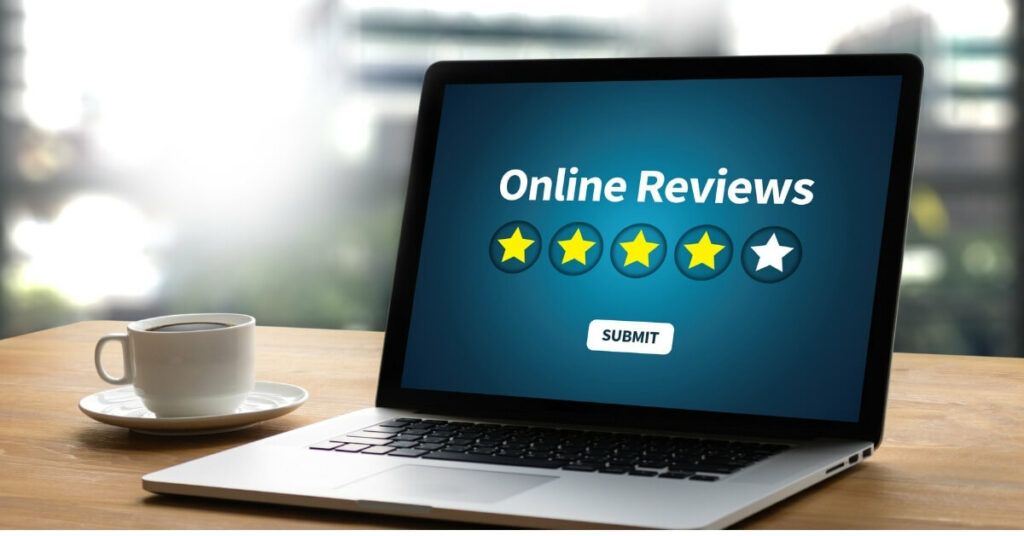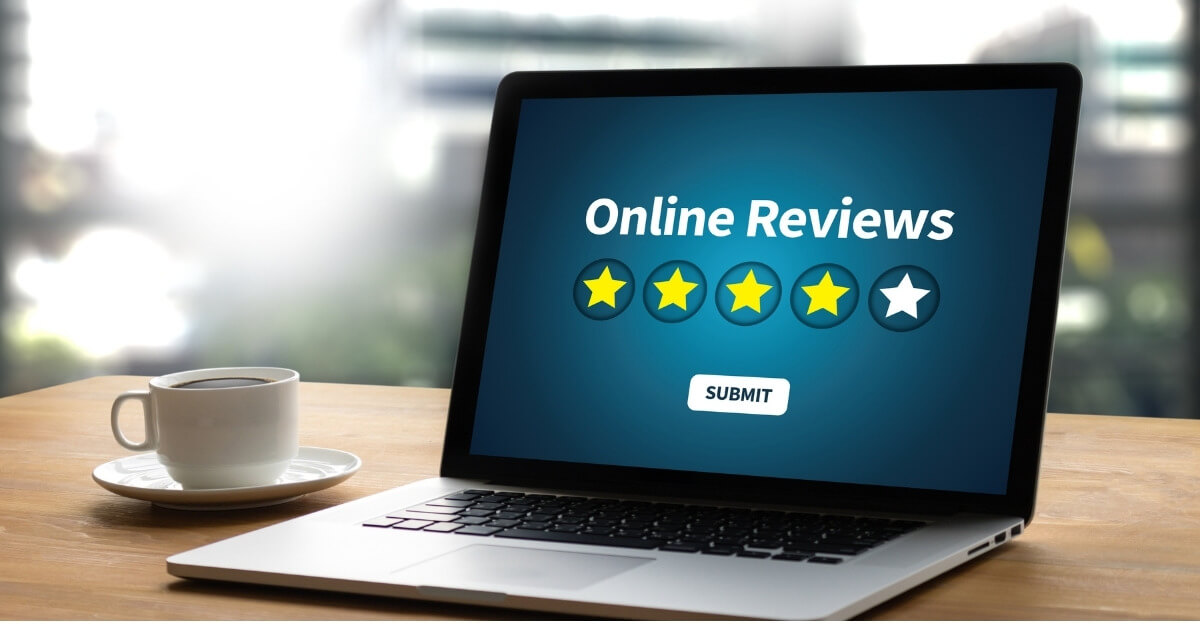 We carry out the research so that you don't have to!
Our team has put together the list below of all the GPS devices that we have reviewed over the years.
Below you will find all the devices we have reviewed, categorized by use. For example, automotive sat navs are all grouped together, as are wearables and sports GPS.
Roundup Reviews
Auto GPS / Sat Nav Reviews
---
Trucker GPS Reviews
---
Motorcycle GPS Reviews
---
Handheld GPS Reviews
---
Golf GPS Reviews
---
Running & Fitness Watches
If you have been following our blogs then you will probably know that our team has done plenty of traveling. Yes, the global pandemic has most certainly put a temporary stop to our travels but we remain optimistic that by the year-end we will be able to get moving again!
Recently we have begun doing some serious geocaching in our local area. It's been fantastic fun and it's given us the opportunity to try out some cool new handheld devices.
Please bookmark this page if you want to be kept updated on the release of new GPS devices. We will be continually updating this page as we add more content in the future.
All the best and enjoy your adventures! 🙂