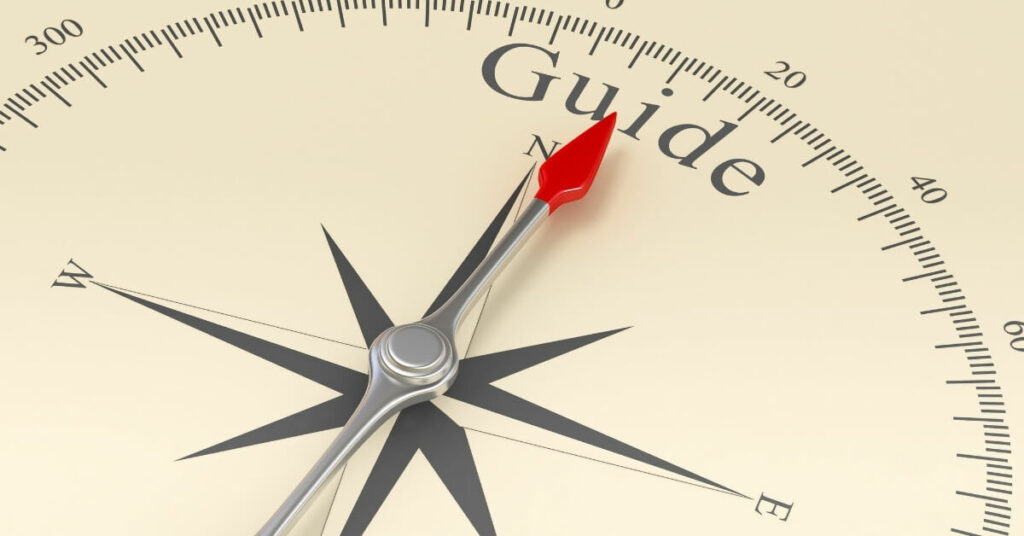 These GPS Guides are all designed to either provide you with cool information or to make your life that little bit easier.
This is where you will find a range of different guides covering a whole range of topics. Do you want to update the maps on your GPS or sat nav? Or perhaps you have a particular accessory that needs to be installed and paired with your GPS? Maybe, your interests lie in the science behind satellite navigation technology. Whatever the reason for arriving here, you are very welcome and we hope these guides are useful to you.
---
Our GPS Guides
Geocaching Guides
We will be updating this page regularly as we add more helpful GPS guides in the future.
So please don't forget to check back here every so often.