Welcome
Hi everyone, my name is Dylan and I have an unhealthy obsession with all things GPS and sat-nav units. 
Let's face it we are all headed somewhere. Some of us just get there sooner than others. I learned the hard way the benefits of a sat nav in getting you to where you want to be.
The Driving Holiday
A number of years back, we were on our first driving holiday in Europe. We were headed for a 3-week driving holiday in France. We were looking forward to visiting the different regions, sampling the local cuisines, and stocking up on wine. The ferry journey from Dover had gone smoothly, and the sun was shining upon our arrival in Calais. It felt as though this was the beginning of the perfect holiday. We knew that we had some hours of driving ahead of us that day as our first port of call was the city of Lyon. After disembarking from the ferry I pulled over to input our destination into the sat-nav.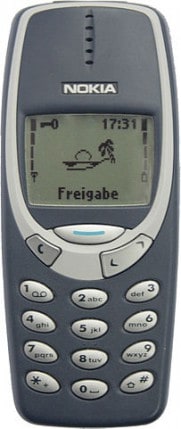 But………for some reason, the sat nav unit couldn't provide us with a route. It was because the darned thing only had UK maps installed….grrrr! No matter what I tried, it did not, or rather could not, provide us with the route from Calais to Lyon. Neither of us had a smartphone at the time (we were still using the old Nokia phones!) and, therefore, there was nothing for it but, to pull into a roadside garage to purchase a map. Having been relieved of the princely sum of €32.99, I was now the proud owner of a hardback book that was stuffed with all the road maps of France.
The Stress
Now, as wonderful as my wife is, it would take some stretch of the imagination to say that map reading was one of her strengths! What should have been about a seven-hour drive turned into a nightmarish journey of just under twelve hours. Twelve hours of wrong turns, incorrect instructions, traffic jams, hunger, and stress! The only thing guaranteed on that particular journey was the arguments – and boy did they come!
When we finally arrived at our destination, I think it was almost three days before we spoke to one another again. It had been a very stressful journey, and unfortunately, we had both said things that were a little unkind to one another. 🙁
Lessons Learned
All of our subsequent driving holidays have been accompanied by a sat nav unit that has the appropriate maps loaded onto it. Trust me, it really is money well spent!
And that's why I have a somewhat unhealthy obsession with all things sat nav. This is the reason that I have started this website. I want to help you choose the right GPS/sat nav for your needs whilst at the same time saving your marriage 😉
Here's wishing you a happy and stress-free drive!
Cheers,
Dylan
Founder of WhichSatNav
Check Out My Latest Posts Below