In order to get the most out of your Garmin Approach you should ensure to keep the software and the map courses up to date. Thankfully, the process of updating your Garmin Golf watch is pretty straightforward. 
In this article, we'll take a look at how you can check for software updates for your Garmin Golf Watch easily and without any fuss.
Firstly, you'll need to grab your Garmin Approach device, the charging cable and sit by your computer.
Connect your Garmin Approach to your computer via the USB port
Download and install Garmin Express
Add your Device – Garmin Approach 
Follow the On Screen Instructions
Create an Account and Register Your Watch 
Give Your Watch a Nickname – e.g "the 19th Hole Warrior"
Click on Any Available Updates
Leave the Watch Connected for the Update Process
Garmin Approach Update Video
Why Should You Update Your Garmin Approach?
Keeping your golf devices updated will make your life easier on the course. The software updates will iron out any glitches or bugs that may be found by the developers. If you sync your device with the Garmin Connect platform then you will receive automatic notifications of software 
It will also ensure that you will be using the latest golf course information. After all, knowing the exact pin location and having accurate distances is likely to have a huge bearing on your game!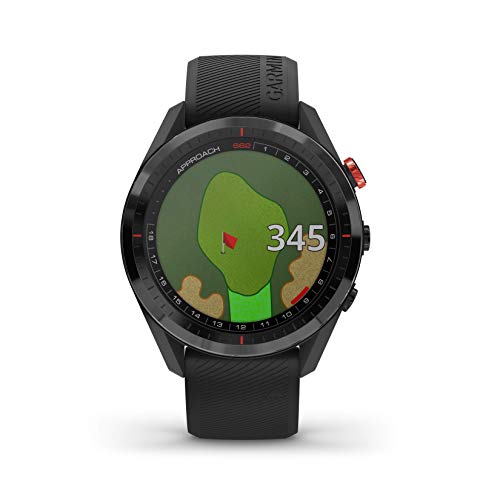 Garmin Golf Courses
Garmin's database of golf courses is huge. I bet you can find your local golf club on the Garmin Approach watch!
It includes 42,832 different golf course maps scattered all round the world. You can search the database by Region and/or Country.
You can also filter your search to see only those golf courses that have been recently updated.
Garmin Golf App
The Garmin Golf app (which you can get from the Play or Apple Store) enables you to upload scorecards from Garmin devices. This means that you can take a look at your game in more detail.
You can also compete against your friends by setting up private tournaments between yourselves. You can also see how you are comparing against everyone else at the various courses. They will also need to be using Garmin devices to be able to join in.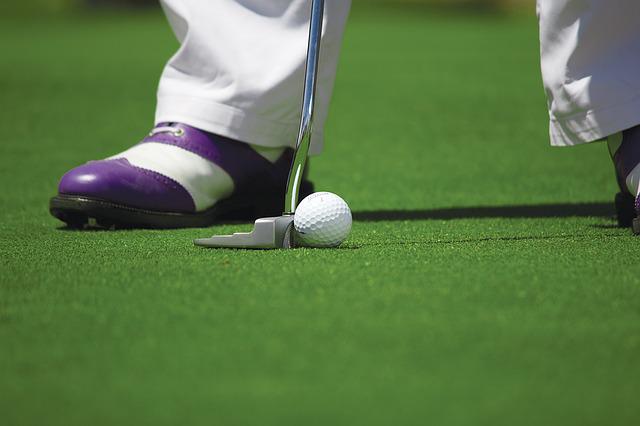 Premium
Budget
Premium
Budget
Last update on 2023-09-25 / Affiliate links / Images from Amazon Product Advertising API