Buying A Cheap Car GPS Navigator
Over the years we've looked at, compared and rated a number of different GPS navigators. The world has changed these past few years and now we see the cost of living crisis beginning to bite for most people. As a consequence we thought it'd be a good idea to look into what is the best cheap car GPS?
Hopefully, if you're on a budget you will find this article helpful. And if you're short on time check out the summary table of the four best cheap car GPS below. If you're interested in what criteria we considered in making our decision and what to look out for when looking for the best cheap car GPS, then please keep reading!
Editors Choice
Garmin Drive 52 + Traffic
Editors Choice
Garmin Drive 52 + Traffic
Last update on 2023-09-26 / Affiliate links / Images from Amazon Product Advertising API
Best Cheap Car GPS
Best Cheap Car Sat Nav – TomTom Go Classic or Comfort (depending on your location)
In our opinion, TomTom have knocked it out of the park with their entry level TomTom Go range. This is a sat nav that not only does the basics well, but  also comes with a heap of features that you'd probably only expect to see on the more premium GPS devices with the larger displays. 
Why Choose the TomTom GO Classic / Comfort?
The 5 inch screen has an easy-to-read display that's viewable in bright sunlight. It provides you with all the relevant information for your journey. The lifetime maps, custom routing, 
What sets the TomTom apart from the Garmin Drive 52?
There are a number of features you get with the TomTom Go Classic or the TomTom Comfort that you don't see on the Garmin Drive 52 counterpart. These include:
Wifi Updates – once you're in range, you can sync and connect the TomTom to your home WiFi network. This makes keeping the operating system and the mapping of your GPS  up to date so much easier. You no longer have to connect to your personal computer, fiddle with an app and choose the various updates manually.
Smartphone Connectivity – once connected to your phone the TomTom will directly read out any messages or notifications. It will tell you when you receive a text or a WhatsApp. Also, it's good to know that you can control the message notifications and turn them off if you find them annoying. This was pretty useful when one of my teenage kids connected to the device!
TomTom Traffic – getting real time updates about the traffic situation on the road ahead can help you get to your destination on time. The GPS will reroute you to avoid any traffic jams and therefore keeping you on track.
Why would you choose the Garmin Drive 52?
If you're looking for the best cheap car GPS, then we believe that you get more bang for your buck with the TomTom Go. After all, the Garmin Drive 52 does not have WiFi updates, it doesn't have smartphone connectivity and unless you upgrade to the Garmin Drive 52 + traffic, you don't get any traffic updates.
However, despite the lack of some of these features there are a couple of reasons as to why you might consider getting the Garmin Drive 52. This GPS is most certainly no slouch when it comes to route guidance.It comes with a variety of features that you may not expect to find with a budget GPS. 
If you need eyes and ears around your vehicle then you don't need to look any further:
Backup Camera Compatibility – if you need to be able to see what is happening behind you when you reverse then you can hook up a rear camera. Check out our installation guide for the BC30 Wireless Backup Camera here.
Dash Camera Compatibility – you can connect the Drive 52 to a compatible dash camera such as the Garmin Dash Cam Mini 2
Trip Advisor & Historical Sites – Garmin provide more information on Points of Interest than the competition. You can access details and reviews from Trip Advisor directly on the sat nav. And if you're a bit of a history buff, then they give you details and the background of interesting monuments, historical sites and museums. 
It's worth bearing in mind that the Garmin Drive 52 does not come with traffic updates. If this is something that you want to have then you'll need to update to the Garmin Drive 52 + Traffic model. 
As you'd expect the Traffic enabled GPS is a little more expensive as it comes with a traffic receiver cable. This enables it to receive traffic data from an over-the-air broadcast signal.
Our Recommendation
We set out to research and find the best cheap car GPS available on the market today. This meant that the overall consideration was finding an affordable and portable vehicle GPS. It needed to be able to get us to our destination, be pretty straightforward to use and hopefully have some notable features. 
Our overall winner is the TomTom GO Comfort as it provides a huge combination of features in a budget GPS. If you want an affordable, no nonsense device that will get you from A to B whilst avoiding the traffic, then you need not look any further.
Being able to plan exciting travel routes and getting any device updates via WiFi in a budget package is fantastic. 
On the other hand, we should give the Garmin Drive 52 a special mention. Although, the base model doesn't come with traffic alerts or WiFi updates, it is the model you should choose if you want to have a dash cam setup or a backup camera installed.
What Should You Look for in A Cheap Car GPS?
A more affordable car GPS is not going to have all the fancier features that come with a more premium and more expensive device.
The trick to saving some money therefore, is to decide exactly which features that you just cannot live without. It's a good idea to separate out the must haves and the mice to have features. 
Asking yourself the following questions can help you make the right decision when buying a sat nav on a budget.
Screen Size
Ok, so the main question you have to ask yourself here is – do you really need that large screen?
We know that most automotive GPS manufacturers charge a premium for their larger screened devices. It is, of course, nice to have one of the bigger screen sizes as it makes it easier to obtain trip information with a glance.
Having a big display on your sat nav is undoubtedly useful if you are a truck driver. In their best RV GPS range, Garmin have a screen that is over 10 inches in size. On a budget, however, a standard sized GPS display of around 5 inches will do just fine.
Perhaps we just shouldn't fall for the marketing because size isn't always everything!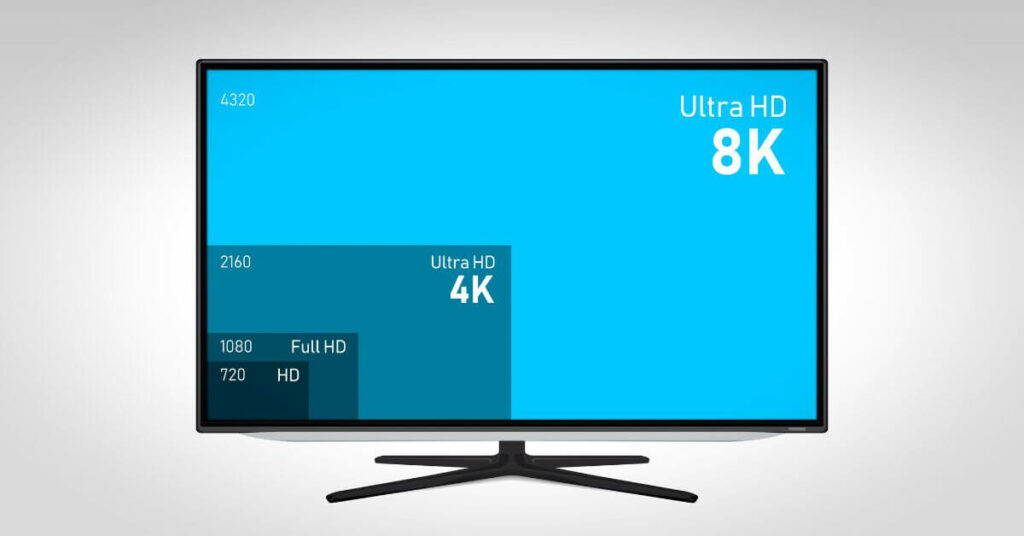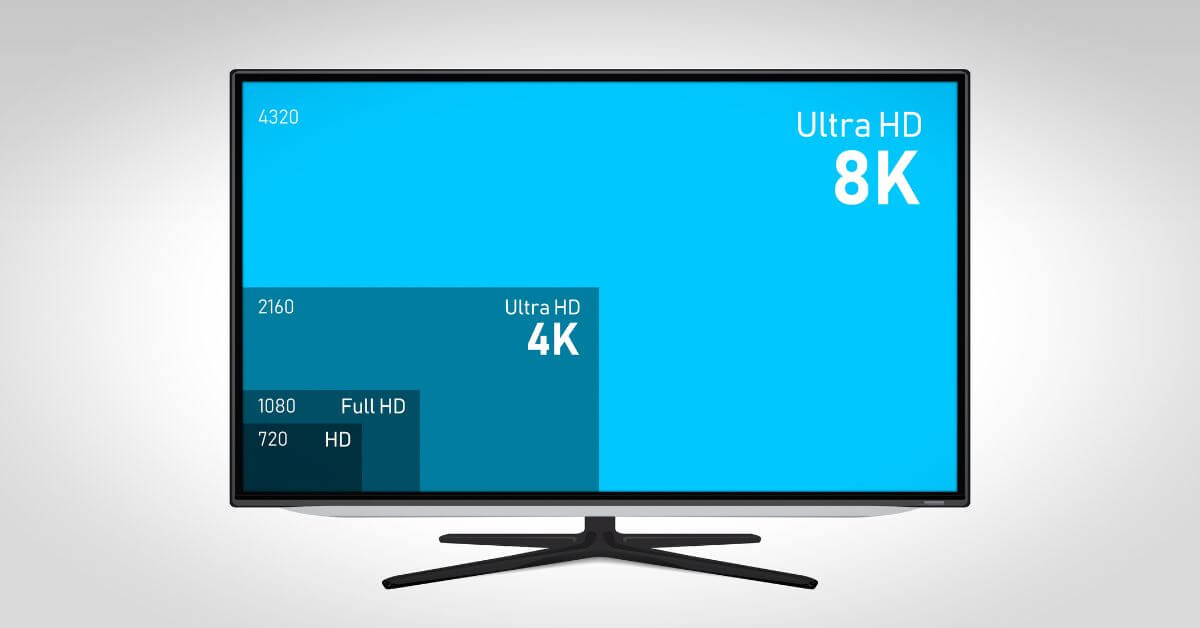 Display Quality
If you've been to the store to buy a new television then you will have seen those stickers giving you the details of the quality of the display. They give you the details of the display resolution and number of pixels.
In essence, the higher the resolution then the better the picture or display quality of the GPS navigator. A UHD TV will have a 3840 x 2160 display pixels, whereas a GPS may have around 480 x 272 display pixels.
On the face of it that would seem to be a huge difference in quality, and you'd be absolutely right! However, you're not going to be watching movies on your GPS navigation device so it's really not that important! 
All you need is a display that is clear and easy to read whilst driving. And arguably a more important feature is having a sunlight readable display. After all, when riving with the sun shining behind you, it's important that the directions and navigation warnings are crystal clear.
Traffic Alerts
The primary function of any portable navigation device is to get you from A to B with the least amount of fuss. Any half decent GPS navigation units should get you to your destination.
In many instances, what separates out the better devices from the cheaper knock offs is the provision of driver alerts. Both Garmin Traffic and TomTom Real-Time Traffic provide you with live updates of any traffic issues on the road ahead.
If, they detect a traffic jam up ahead then the GPS will recalculate with some alternate routes for your journey in order to provide you with the either the shortest route or the fastest route.
Once the route calculation has been updated then the GPS will usually provide you with a couple of options to choose from – the fastest route or the shortest route? 
You may be required to have a live subscription to a traffic alert service or at the very least, have a data connected smartphone in order to receive traffic updates. Either way, accessing this type of feature may in some instances be an additional cost to the driver.
Something to bear in mind before you make your final choice of sat nav!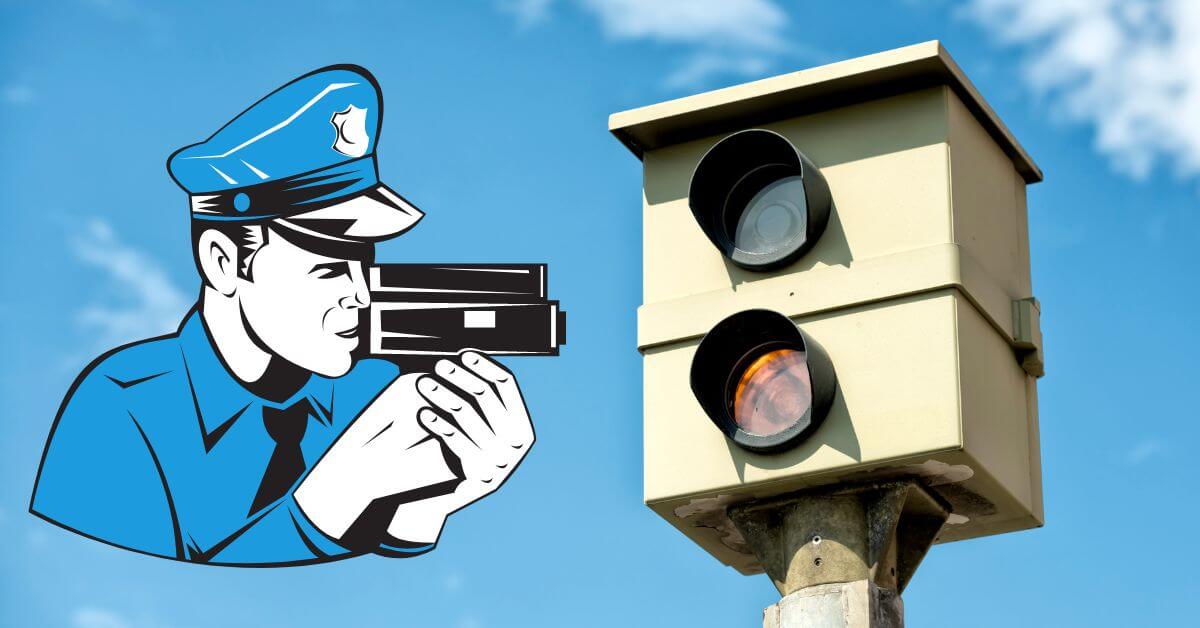 Speed Camera Alerts
This feature of receiving a speed camera alert in advance shouldn't be one of your primary considerations. Yes, they are useful particularly if you tend to drive a little too fast or live in an area with variable speed limits. However, the simple fact is that this feature shouldn't be required if you stick to the speed limits!
Sticking to the speed limits will not only keep you safer but will also save you money in the long run. You'll save money on fuel costs by driving at a more sensible pace and you won't be receiving any speeding fines either.
And staying safe and saving money is a win-win in our eyes!
Lifetime Map Updates
You might be looking for cheap car navigation, however that doesn't mean that you should be using old and outdated mapping. The reality may be that our road layouts don't fundamentally change all that often, however, it can be very frustrating to have a sat nav send you down a non-existent route.
Being able to update your GPS mapping software makes certain that you will have the correct routes calculated at all times. Less stress is a good thing!
Could you manage without a WiFi enabled device?
If you're on a tighter budget, then the answer in all honesty, is of course you can!
Updating your Garmin or TomTom GPS navigation device can always be done by connecting it to your home computer. All you need is your charging cable or suitable USB to connect the device and update the software and maps.
Is Voice Control an essential feature?
This is a feature that in all honesty I'm still a little on the fence about. Yes, it's nice to have the ability to bark an order at the GPS if you want to change your route or to make a phone call as you're driving. 
The reality is, however, that I'm guessing that most people type in their destination before they leave home. In other words, you'll search for your destination and choose the most suitable route before you take off. Doing this provides us with an overview of where we are going and most importantly how we are going to get there.
And, if you want to make a phone call whilst driving, then pulling over beside the kerb is still the safest thing to do before getting distracted with your phone.
Can you live without smartphone notifications?
Yes, you can 100% live without any smartphone notifications whilst driving. Ok, perhaps my teenage children may disagree with me, but I think perhaps our priorities might be a little different here!
A Bluetooth navigation GPS device does enable you to receive your messages and notifications on the screen.
Useful? Most certainly.
Vital? Definitely not.
Battery Life
In all honesty, these specs provided by the manufacturers are something to ignore. I mean, who cares if the internal battery life will only last 30 minutes or an hour!
Bear in mind that your GPS will be plugged into the power of your vehicle and therefore this is irrelevant to the vast majority of people.
Dual Orientation Screen
Having the ability to change the orientation of your sat nav form portrait to landscape (or vice-versa) can be a useful feature for any driver. It can help you set up your navigation device exactly how you want it in in the cabin. 
We would however, class this as one of those extra convenience features. Nice to have but certainly not an essential extra feature that would swing our purchasing decision either way.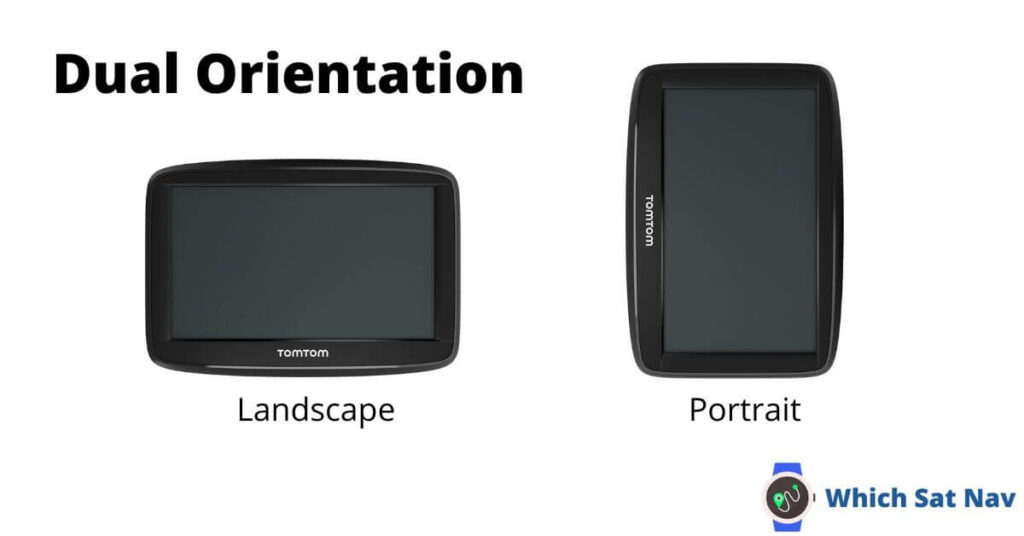 Price
If you're on a budget then this is undoubtedly the number one consideration. You want to be able to buy an affordable GPS that provides you with enough features to comfortably get you where you need to go.
As we've mentioned, some of the additional features that come bundled with the more premium navigators are fantastic. They can most certainly make our lives much easier, however, the reality is that these types of features cost money.  And currently, our main interest is in saving a few bob and still be able to get to our destination.
Refurbished Models
Should you consider purchasing a refurbished model? If you really want to buy a certain GPS that you might not ordinarily be able to afford then this is certainly one viable option.
The price of GPS navigators has dropped over the past few years drops when manufacturers bring out newer models. We believe it's a better tactic to buy what may well be in essence last years model. It'll come with the manufacturers guarantee and you won't need to faff about resetting device preferences etc
Editors Choice
Garmin Drive 52 + Traffic
Editors Choice
Garmin Drive 52 + Traffic
Last update on 2023-09-26 / Affiliate links / Images from Amazon Product Advertising API