If your anything like me then you're going to need this page in the future. As soon as I purchase a new gadget the box is ripped open and the gadget is switched on. The instruction booklets, manuals and quick start guides are nearly always ignored. In fact, give it a few weeks and I can almost guarantee that they will all end up in the recycling bin as I'm happy and the device is working as I want it to.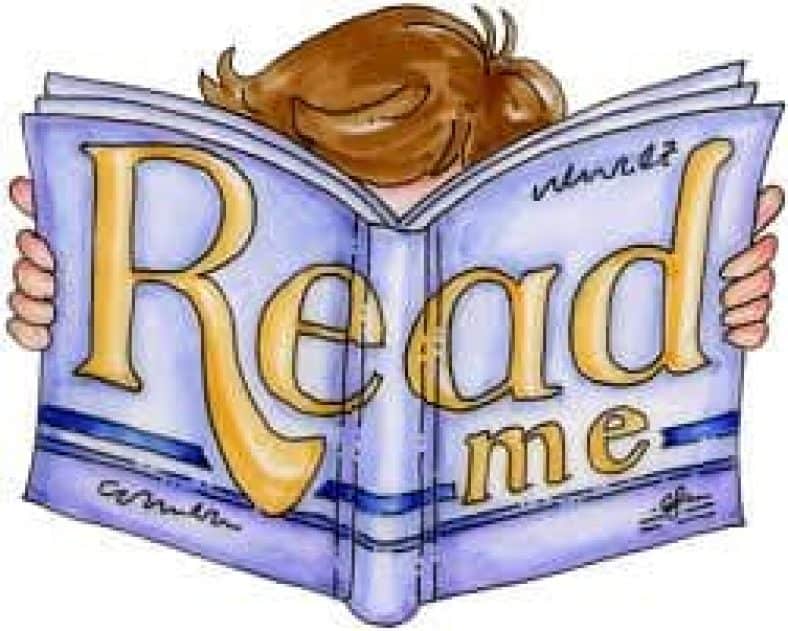 Is not reading any instructions a male trait? Give it a few more weeks however and I'm looking for the instructions. Why? Well, because there's something that I can't do with my gadget! That's when I go looking for the instructions that I threw out.
So, to help all of you (and myself of course!) here are a few manuals of the more popular models.
GPS Manuals
TomTom
Suitable for the following models – GO 40, GO 50, GO 60, GO 400, GO 500, GO 510, GO 600, GO 610, GO 5000, GO 5100, GO 6000, GO 6100
Garmin