Latest Posts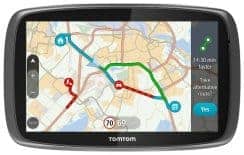 2
This is TomTom's flagship model. It is their top of the range offering. Read any of their promotional material and they will tell you that it's their most advanced GPS device ...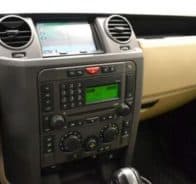 4
Having a sat nav should in theory make your life a little easier. Its main purpose is to remove any unnecessary stress from those car journeys. It will basically get you to where ...
READ MORE +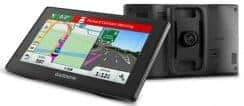 11
I was rather excited to be carrying out a Garmin DriveAssist Review. Why? Well, it's because  this sat nav is a little different from the other models that are available on the ...
0
TomTom have recently launched a new product line. The TomTom new Smart range of GPS devices comes with three different models. They have been designed to provide an answer to the ...
READ MORE +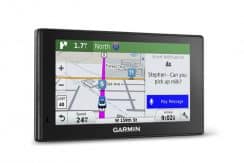 8
This GPS is part of Garmin's new product offering that they unveiled at the Consumer Electronics Show in Las Vegas, Nevada in January of this year. This particular device is a ...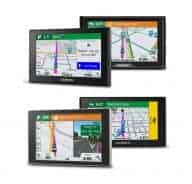 2
Back in January 2016 Garmin announced that they were releasing a new range of "Garmin Drive GPS" devices. They claim that these new products are designed to provide motorists with ...
READ MORE +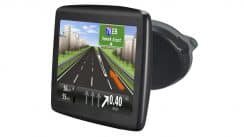 2
This GPS device was originally designed for those who like to travel and bring a sat nav with you. It has been marketed as a gadget that you'd put into your bag or suitcase whilst ...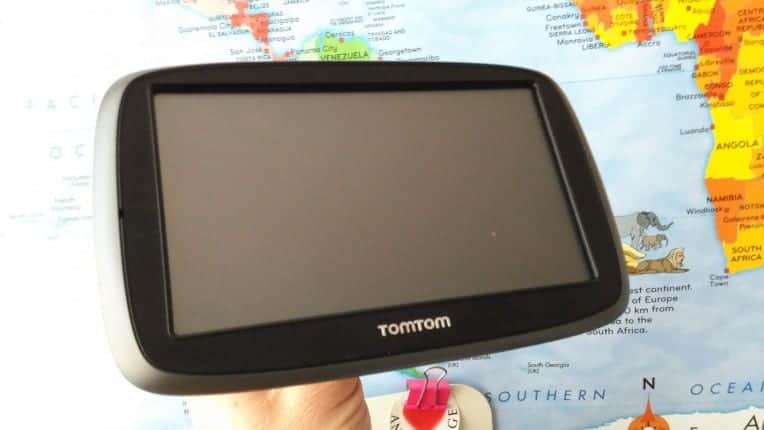 16
This device looks and feels the same as the TomTom Go 500. In fact the question e're asking is whether or not t's worth giving it some consideration. In this TomTom Go 510 review ...
4
Last week I was having an issue with one of my TomTom devices. The screen kept freezing as I searched for my destination point. A quick search online for a solution meant that I ...
READ MORE +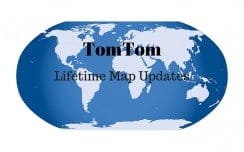 10
Map updates and the sales of different regional maps have long been a fantastic earner for GPS manufacturers. Sure enough you purchased a GPS a couple of years back and it's ...
READ MORE +